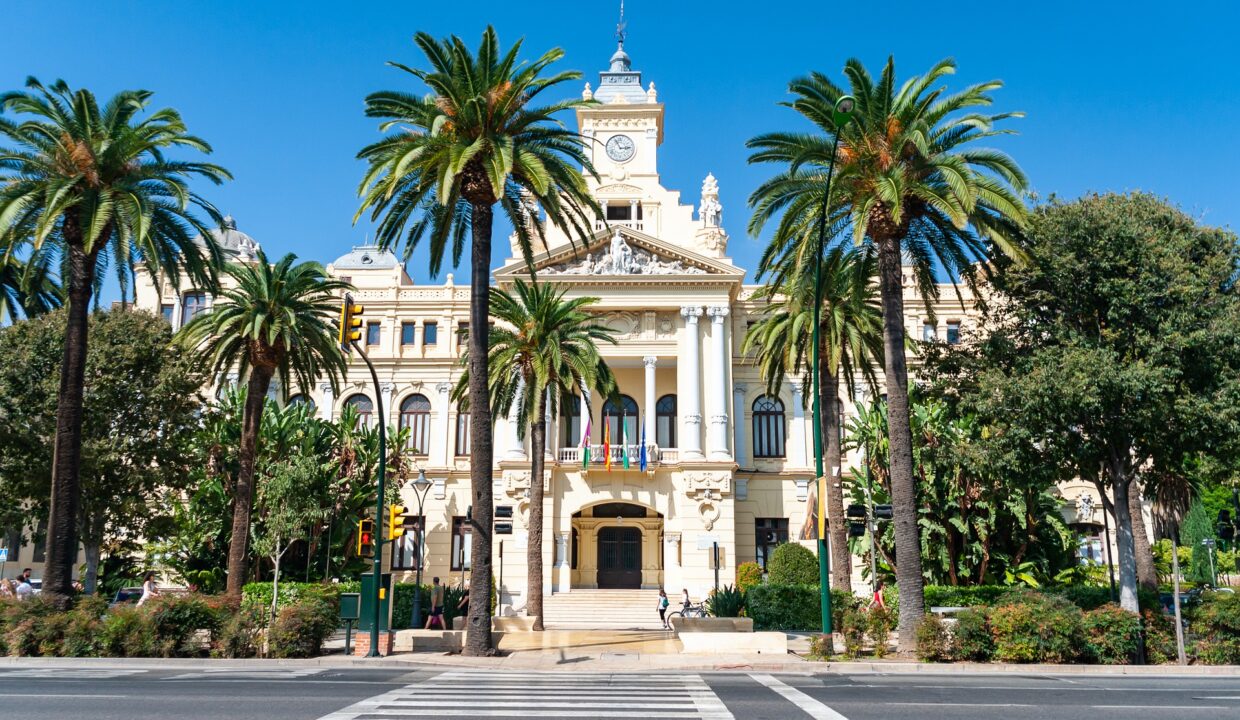 FOR YOUR HOLIDAYS
Andalusia – A Magical Land for your Holidays
Have you ever wondered why so many people decide to purchase a holiday home in Andalucia?
Magical land in the south of Spain, Andalusia is the best place for your holidays. Andalusia seduces its visitors with the warm rays of the sun and the charm of its Arabic architecture. You will be deeply impressed by the passion of flamenco, the conviviality of tapas and the charm of small traditional villages.
Andalusia is a very large region with a long history. This land offers an impressive variety of scenic and cultural attractions. During your holiday in Andalusia, you can visit fascinating cities with a glorious past. Malaga, Seville, Granada, Cordoba and Marbella, a mix of art, history and culture.
The small villages, where time seems to have stopped in the Middle Ages, such as Ronda, Mijas, Firigliana, Nerja, must also be visited. The enchanting Pueblos Blancos sown all over the coast of breathtaking beauty, the wonderful natural parks that stretch between valleys, make Andalusia a corner of paradise.
Best Places to visit in Andalucia.
Food and Wine Tourism
There are so many interesting places for those who love food and wine tourism. The "Sherry Triangle", between Jerez de la Frontera (the innermost city) and El Puerto Santa Maria and Sanlucar de Barrameda (on the coast), reveals the secret of the production of the most famous wines of the Andalusian coast.
About the Sherry Region
The traditional Andalusian cuisine, appreciated all over the world, offers an infinite range of delicious dishes: paella, tortillas, gazpacho, fresh fish, typical drinks to be enjoyed in the ciringuitos along the beach.
Leisure & Entertainment – The Perfect Holiday
A huge advantage of Andalusia is the fact that the sun sets later than in Central and Eastern Europe, so you have more time to dedicate to leisure: amusement parks, outdoor bars and restaurants, outdoor activities, concerts , clubs, etc.
From Marbella to Malaga, the fun can last until dawn, with a wide range of restaurants, live music, bars and discos for all tastes.