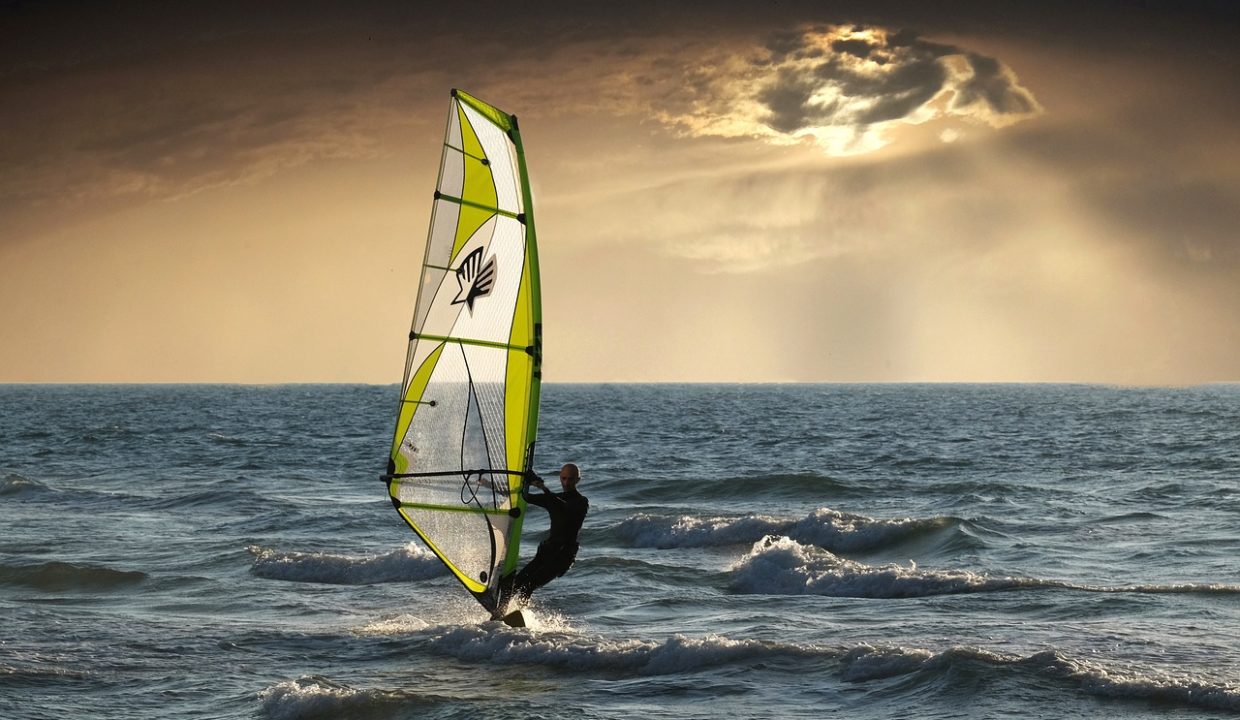 FOR SPORTS AND HEALTHY LIFESTYLE
COSTA DEL SOL, ANDALUSIA – HEALTHY FIFESTYLE & SPORT
Costa del Sol, in Andalusia, is a paradise for healthy lifestyle and sports lovers. Considering that 30% of its surface is occupied by protected natural areas, you realize how many interesting places can be explored.
Among the most appreciated natural resources of the region there are in fact the thermal waters, used since ancient times for curative purposes and preserved as treasures. In Andalusia there are numerous sources of therapeutic waters, the result of the region's volcanic past.
The quality of life is very high, considering that in Costa del Sol, Andalusia, there is no industry, so pollution is practically doesn't exist. Sports lovers visit Costa del Sol, taking advantage of this healthy borderland between two continents, to practice any type of sport they wish, from cycling to kite surfing, from rafting to tennis or paddle, from tracking to golf. Andalusia is the land of all possibilities.
Many world-famous sports champions have chosen the Costa del Sol, in Andalusia, to enjoy this corner of paradise. Among them we can find Cristiano Ronaldo, Novak Djokovic, Conor McGregor, former lightweight champion.